I leave tomorrow for the EARCOS Teachers Conference (Twitter hash and web tag #ETC09) where I'll be giving four presentations.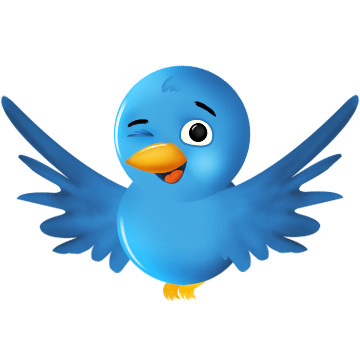 My first one is on Networks and Communities and although my Twitter Network has pointed out to me this is not a new presentation for myself…I do feel like there is something different. I've pushing myself to think deeper about personal networks and online communities and I need to be clear about my message and what I believe before I step into the room…or at least clear enough so that those in the room can help me push my own thinking on the subject.
Ben Grundy via Twitter helped me when we started talking about RSS vs Twitter.
RSS is about finding content, Twitter is about finding people
Not sure about that statement but it's one I put out on Twitter and as I write this post is still being bounced around. Like others I find myself using Twitter for many different purposes including finding content…but I followed people first…not the content.
In past presentations I have focused most of my time on using RSS Feeds for both learning and teaching and less time on Twitter. Has the time come for this to be reversed? Is the "Nearly Now" taking over the reader?
More to come as I continue to think….your thoughts welcome!