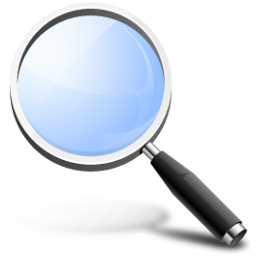 Google resently announce a free course they are offering in mid-July. I have signed up for it as I still believe search is the most important skill any of us can learn and teach our students. The course is taught by one of Google's top search engineers and will be held in the format of a MOOC (Massive Open Online Course). If you are looking for something to do in mid-July join me, and I have a feeling thousands of others, in learning some new tips and tricks about searching the web using Google. 
Course Details
Power Searching with Google is a free online, community-based course showcasing search techniques and how to use them to solve real, everyday problems.
It features:
Six 50-minute classes.
Interactive activities to practice new skills.
Opportunities to connect with others using Google Groups, Google+, and Hangouts on Air.
Upon passing the post-course assessment, a printable Certificate of Completion will be emailed to you.