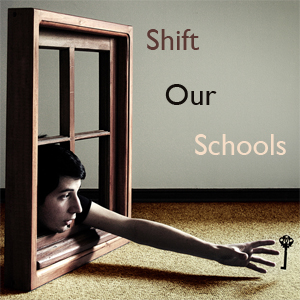 Last week David Carpenter and I kicked off season 3 of the Shifting Our Schools podcast. It's taken us a while to get this season going and I'm not short on the excuses why, so I won't even bother getting started. Needless to say we are started and we're excited to be back for a third season.
As usual I can't keep well enough alone and decided to push the podcast just one step further this year. So now not only can you listen to use live and chat on the website, or download the podcast later via iTunes. This year we're also going to try to open up the Skype lines to you listeners out there and allow you to Skype in with questions or comments during the show. We'll see how this goes and hopefully will be able to make it fly this year. We're live every other Wednesday at 8:00pm Bangkok Time (GMT+7). The best way to keep posted on the show is by following me on Twitter.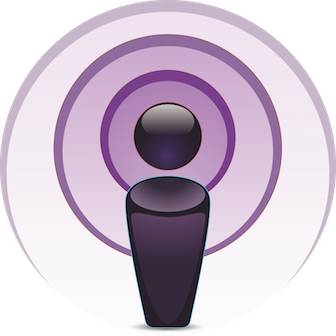 Each show revolves around an essential question which we try to stay focused on (really we do). I'm excited for our next show and if you are at an IB school or an IB teacher you surely won't want to miss:
Can the IB curriculum be shifted?
I have strong feeling frustrations about the IB program as a technology person in my role. We're excited to have Justin Medved joining us from Canada and it will be a great opportunity to open up the Skype Lines and see what others have to say on the topic.
I hope you decide to follow us this year as we have some fun from Bangkok, Thailand to Casablanca, Morroco.
SOS Podcast Links:
Subscribe to iTunes (Free)
Diigo Show link Group
Google Calendar of Show Times
Blog RSS
Skype