I have a confession to make. I never feel like I am giving back enough to the community, people, and schools that have helped me to do what I love.
In many of my talks to educators, I ask them how much are they giving back to the web community they have taken so much from? In a recent article, the estimation is only 10% of educators actually produce content openly and freely for others to take. Yet pretty much every teacher I know uses the web as a critical source in gathering information and resources to teach their students.
I for one feel guilty.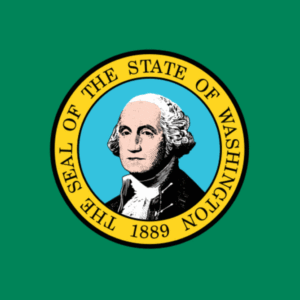 So I try to give back as much as I can. But no matter how many books I give away, how many educators and students use the Ninja Program, the lesson plans I create, or just the ideas spread on this blog, I know it is not enough. I still take way more than I give.
Being back living in Washington State where I grew up, where I took from the public education system so freely my education, I figured it is time to give something back to the State as well.
So for the year 2013, I will consult, visit, present, or just have conversations with any school, public or private in the State of Washington for whatever they can afford. Pay my mileage in the car and give me a place to sleep if need be and I am all yours. No standard fees, no hidden costs. I just want to give back, have conversations, and help where I can.
I have no idea how many schools will take me up on my offer, but the offer is out there.
If you are a school in the State of Washington and you would like me to come visit, please get in touch with me via this contact form and we will try and find a time that works for all of us.
It is time to pay it forward in Washington State