The world we exist in now is very much an on-demand one. We expect to watch our favorite TV shows when we want where we want, we expect to have the entire music library in our pocket. We want what we want when we want it.
We believe professional development for educators is headed in the same direction.
Over the past six months, the team and I at Eduro Learning have been working on a new online learning system that not only is on-demand but could lead to new micro-credentials. Our goal is to partner with school districts where teachers could receive Clock Hours or Continuing Education Credits (CEC) through the school that leads to either re-certification and/or movement on the salary scale within the district.
Districts seem to be interested. We have already started rolling this out in the Marysville School District and Everett Public Schools with more schools and districts interested in signing up.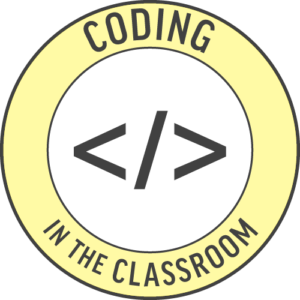 The idea is that teachers can take different courses. Each course earns them a badge of completion. Teachers can then take a combination of courses that lead to a micro-credential. Our first micro-credentials are:
As we started creating these micro-credentials for teachers we realized there was a need to support parents as well.  So we're excited to announce the launch of the Parenting in the Digital Age Certificate.  Zurich International School is now offering these courses to their entire parent community.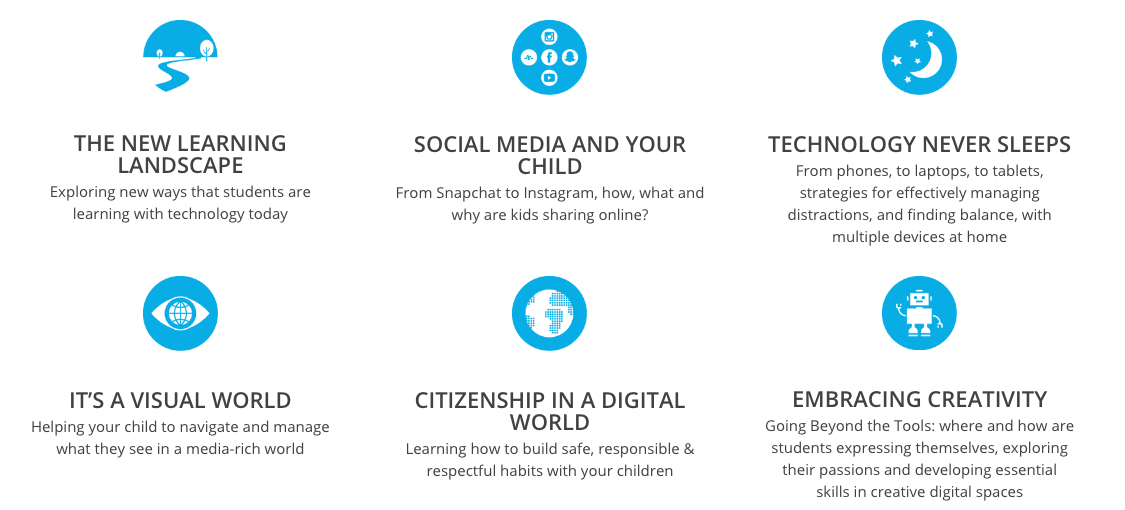 This six-course certificate program is self-paced. Parents can take courses in any order or just take the course or courses they want to take and learn about. Of course, the content is not even half of what the program is really about. The social aspect within the courses is where the real learning happens. We have created a social learning experience for parents to support each other, try new approaches, have conversations and help one another as they raise their kids in a new digitally connected world.
We are excited about the direction these micro-credentials are headed and feel that this is just one more way we can help school communities as a whole. If your district or school is interested in chatting about how you can bring these micro-credentials to your school please feel free to contact me.