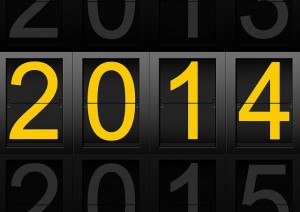 I'm frustrated….it's 2014 people! We're 14 years into this century and the Internet turned 25 years old today. It's here…it's part of our culture…part of our daily lives…it's time we stop fighting it and embrace it!
In 2014…..
School wide wifi that works should be a given…if school wifi was as fast and reliable as Starbucks…we wouldn't need Starbucks!

Every school should open up that fast and reliable Internet to the public after 5pm every day and all day on weekends. 

Youtube, facebook, and the rest of web should be unblocked at schools. They have 4G phones in their pockets you're not blocking anything anyway!

Every teacher should have a laptop

If a school does not provide a device students should be allowed to bring their own

Teachers should be held to the NETs for Teacher standards
Administrators should be held to the NETs for Administrator standards
Wikipedia should be considered a valid source and we should teach students how to use it

Cyberbullying/Digital Citizenship should be part of the main curriculum not an add-on curriculum

Coding should be offered as a Modern Language Class

Every student should have a place to publicly share their knowledge, creations, ideas

Teacher evaluation should include the use of their PLN

Every teacher should be required to have a Skype/Hangout account to access professionals in the field

School libraries should cut their non-fiction book budget and put that money into creating an inviting place to do research (see Starbucks), have devices to read on and check out for students and community. 
Help me out by adding yours to the comments!
In 2014…….