Update: As of October 2010 AT&T has a new Pre-Paid Plan that works with iPhones OS4.1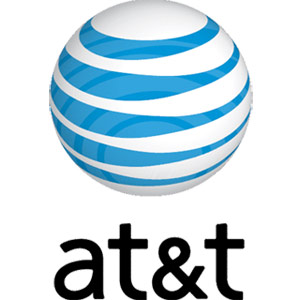 OK….so I've done my research over two years now and I think I've finally found the simplest and cheapest way to get your Unlocked iPhone to work in the USA when you are visiting.
All you need is an AT&T friend!

1. Find a friend who has AT&T service
2. Go with them to an AT&T store and have them ask for an additional line on their account. It cost a one time fee of $10.
3. Next have them activate the new number/SIM card with an iPhone account. They'll ask you what data plan you want. $15 for 200MB or $25 for 2GB a month. Choose your plan and hand the money over to your friend as it will come on their next bill.
4. That's it! Of course check with your friend to see what plan they are on and how many minutes they have. My buddy has unlimited text messaging and unlimited nights and weekend minutes with a large amount of roll-over minutes so we're good to go (I'll buy him tickets to an M's game and we'll be good 🙂 )
$35 total cost and you have cell and 3G data on your iPhone for a month. Beats what I went through last summer!