It's that time of year again in the international education world of contracts, decisions, and thinking about your future. Kim Cofino has a great post about finding the right fit…the right school. Whether you are an international educator or not it's worth a read.
International Teachers are different…we're weird….we don't like stability, we like change and challenge. We like travel, culture and to be honest I think we all like just being different. If you've met an international educator you'll know what I'm talking about. Countries, airports, and airlines are just common conversation. We talk about "Bali Belly" the "Shanghai Shits" and the "India Illness" like it's common conversation….seriously never start a conversation about being sick with an international educator….we share way more than you ever wanted to know. 🙂
But that's us…..we live on year by year contracts, don't try to make us sign a multi-year deal….cause that's a deal breaker in itself (part of the reason we left Shanghai). We're renegades, we're individuals, and nobody is going to tell us where we're going to live or that we can't leave….cause we will just to prove you wrong. Yeah….International Educators are different. We expect open bars at conferences (over 50% of our food budget for Learning 2.010 was spent on alcohol…cause if you don't have it people won't come). We expect conferences to be in amazing locations. Borneo, Bangkok, Greece, Shanghai, Singapore, Egypt, Nice, etc. Yeah…..international conferences are rough.
And then there is the friendships you create. Deep meaningful friendships with people who become your family. My best friends little brother, who I've known since he was in 6th grade graduated from University at an elementary teacher and decided to try out the international teaching thing. His first posting has been Kuwait where he's in his second year, meaning that he's now having to decide whether to stay another year or decide if it's time to move on. He wrote a blog post, a couple lately actually, talking about his decision and how attached one becomes to friends, a country and these amazing kids we have the honor of teaching. Some very reflective blog posts from a young teacher trying to figure out life, education, and the meaning of it all.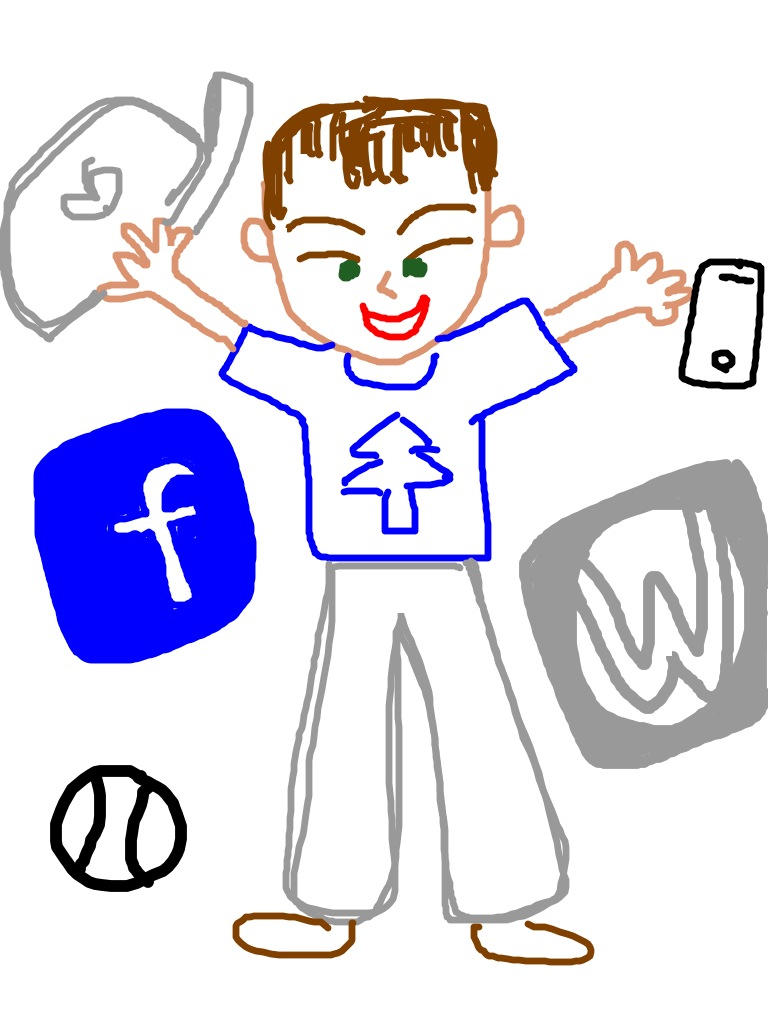 And then there's me…..maybe this blog post is describing me more then the general international educator (I'm sure they'll let me know in the comments), but I'm constantly searching for something. The perfect school (doesn't exist BTW), the perfect balance of online and offline, and what it is I want to do when I grow up.
As I've done more consulting and conferences in the past two years people ask me quite often, "Where do you see yourself in 5 years?"
It's a questions I honestly can't answer because I don't know where I see myself in 1 year. But here's what I do know.
I know I love teaching, I know that in the past two years as I've presented at more and more conferences, and consulted with schools, and now running the CoETaIL program with Kim, that I love teaching teachers. It's not that I don't love teaching kids….I miss it every day, but as I evolve, as my thinking evolves I find myself enjoying the presentations, the consulting, the courses, and the discussions with educators near and far.
So this year when it came to deciding to sign contracts at ISB for another year we sat down with the administration to see if I could have my cake and eat it too. Could I work in a school with students and continue to consult and present? Three years ago we reached an agreement that allowed me to take days without pay up to 20% to do consulting. Which brought me to ISB in the first place. With a new contract season upon us it was time to see if we could come to an agreement again….and I'm happy to say we did.
Next year I'll be on a 90% contract at ISB as the High School Technology & Learning Coordinator. So I've given up 10% of my contract to focus on following my recent passion of consulting and presenting.
I have to pinch myself to see if this is still really my life. Working at a school willing to work with me (and all my craziness), being able to do what I need to do to stay stimulated as an educator, to keep growing as an individual, to be able to follow my passion, and to be married to a woman who not only supports me in my craziness, but pushes me to follow my passion (benefits of being married to a counselor?).
It's hard to believe that I'm actually doing this…that I'm going to try my hand at consulting and presenting and seeing where it takes me….and if I don't book any gigs…well…I get an extra 20 days next year to blog. 🙂