Last Tuesday I was given 10 minutes at the staff meeting to update the high school staff on tech happenings here at ISB.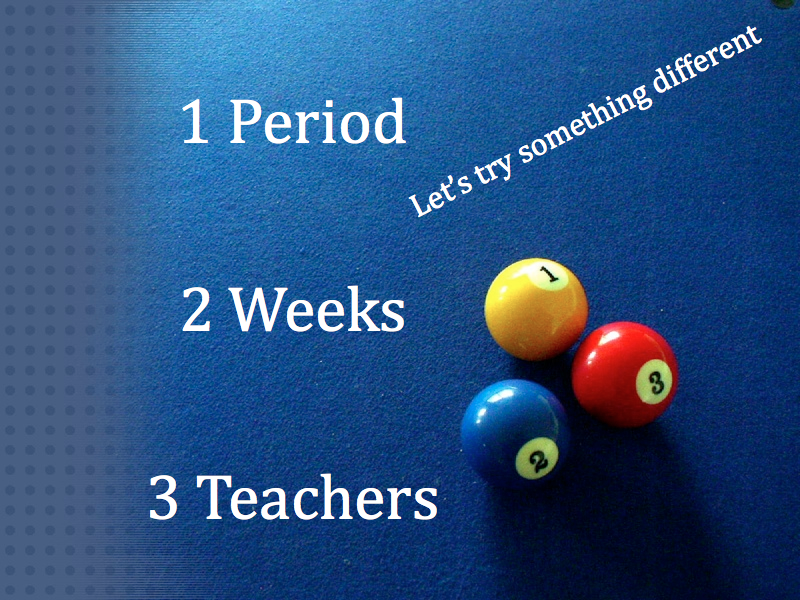 This would be the most time I've spend in front of the entire high school staff this year and I wanted to try and use the time to demonstrate technology and inform them of up coming changes all at the same time.
So I created a Pecha-Kucha presentation (20 slides 20 seconds per slide) to demonstrate one way you could have students create a presentation in the classroom. No more "about 5 minutes" or "about 10 minutes" of students reading text from a slide. No…6 minutes and 40 seconds exactly…and it's fun…and you have to know your stuff…no faking a Pecha Kucha.
Within the presentation I talked about the school board finalizing our 1:1 roll out which will see 9th and 10th graders getting their MacBook Pros in 2012-2013 and the 11th and 12th graders the following year.
I then launched into how using technology should be revolutionizing our classrooms. How we should be utilizing more reverse instruction strategies in our teaching and ways we can use Moodle, Blogs, and Google Apps more effectively.
This is my first year in the High School and I've spend the first semester getting to know people and building relationships.
I ended the presentation with this:
"Starting 2nd Semester I want to form a partnership with you and look at teaching and learning through a new lens. I want to team teach with you, plan with you, and be in the classroom with you. Here's what I'm proposing. I will partner with you for 1 period over a two week (total 5 classes) and together we'll try and apply some of these strategies I've just mentioned. We'll look at how we can use technology to find time in your classroom to have deep meaningful discussions. I'm looking for 3 teachers to be my partner for 2 weeks. We might fail…we might succeed…but one thing I can tell you…we'll learn something."
I had 8 teachers replay…..5 before I left the staff meeting.
Prepare yourself….2nd Semester is going to be a lot of fun!