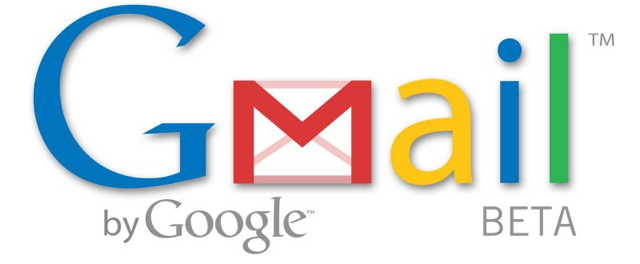 I was excited and then frustrated today. Yesterday I read about the changes Google was making to Gmail. Changes that when I read said to myself "That makes sense, that will work for me".
Then today I opened my inbox saw the pop-up that said I had gotten the upgrade and clicked continue.
I then went on to struggle figuring out where things were:
How do I delete a draft?
How do I align something center?
Where'd the link button go?
Where? What? How do I?
I saw my producitivy today plumit. I felt myself getting frustrated because all of a sudden I was a beginner again.
You have to be comfortable always being a beginner
This is the world we live in. Things change, and change without warning. Yesterday I felt I was a very productive user of Gmail. Today I was a beginner. Today I had to learn, I had to play with a program that I had mastered and start over at being a beginner.
And….I'm OK with that because I realize I'm really never going to master anything again. I'm constantly working towards mastery but as soon as I think I have reached it, things change, progression comes, and I'm back at the beginning. I live in a state of prepetual beta.
I was a master at my Galaxy S III, then I got the latest update and I was a beginner again.
I was a master of OSX 10.6 then 10.7 and now working back to being a master on 10.8 on my Mac Book Air.
I was a master at running, then decided to run barefoot and had to learn to run again.
We, humans, now live in a time that is constantly changing and we need to be comfortable at being a beginner. We need to get to a point where we understand we'll probably never master a technology again.
I don't expect everyone to be like me, where I almost crave change, crave something new. I'm crazy like that (hence the changing jobs/countries/schools every 2 to 4 years). I see change as the future and I live for it.
But I know not everyone is that way…but everyone needs to be comfortable with being a beginner and once you allow yourself not to master things but instead learn things, you feel much better about technology and life in general.
So be comfortable being a beginner…that way you are always excited to learn something new.