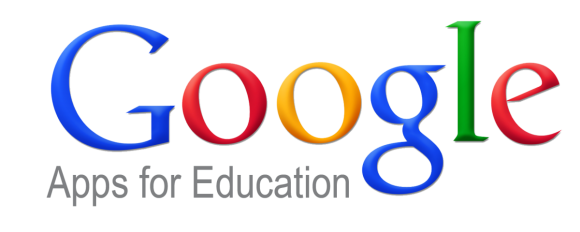 Just a quick announcement that I will be running the Google Apps for Education (GAFE) course over the summer for those who are interested in learning more about Google Apps.
The second cohort is about a week away from finishing and it has been great to learn with people on this journey into Google Apps. It really is a love/hate relationship. I love all that I learn from people and things they teach me as Google moves so fast. Also I hate it as it makes it hard to keep the content up to date. I'll be going back and redoing the Google+ videos with the new announcements for sure.
You can head over to gafeclass.com and check out the projects from past participants in the course and see how they are using Google Apps in their classroom and what you learn in this 8 weeks online course.
Also check out the about page to learn about the pedagogy used in the course. This really is a course that takes advantage of the Internet and living in a connected world.
I also allow you to decide what your final project looks like. Giving you as many options as possible and of course I'm always open to your own suggestions.
Final Project (50% of overall grade)
Well you have made it to the end of the GAFE course now time to put what you have learned into action. There are a couple different options you have for completing your final project. I have outlined them below. If you have an idea that better fits your situation please message me and we'll talk through it to make sure it fits with the outcome of this course.
Option 1 Use Google Apps with your Students/Staff
Presentation/Project:
You will use Google Apps for Education in your class to enhance the learning experience for students. The outcomes should be student learning focused and age appropriate. You will share the project with the rest of the participants in this course so they can offer feedback and learn from you. You must also "try out" your project with your students and get their feedback on its use.
Final Presentation:
You will create a video no longer than 10 minutes using Google Presentation, Google Hangout, or YouTube that answers the following questions.
What were your goals for your Google Project?
What tools did you use? Why did you choose these tools for this/these task(s)?
How did you go about introducing your project to the students?
How did the students react?
Outcome? Did you meet your goals?
Evidence of student learning?
What would you do differently next time? What did you learn?
How do you plan to share this with your school colleagues?
What was your greatest learning in this course?
Option 2 Update or create a video for the GAFE Course
Similar to option 1 except your audience would be other people taking the GAFE course and the public at large. You would create a video similar to the ones I created except adding your own learning and showing examples of how you have used that specific tool/topic with students/staff in a learning environment.
Option 3 Complete the application for the Google Certified Trainer Program
Sign up and take the test and complete the application for the Google Certified Trainer Program
http://www.google.com/enterprise/apps/education/resources/training-programs.html
Option 4 Taking on the Google Ninja Program
Help me by creating content and setting up a very similar system to this for the Ninjaprogram.com website so students around the world can become google ninjas. It would mean creating study materials or pointing kids in the direction of resources, coming up with activities, and maybe even making a video or two.