Learning 2.010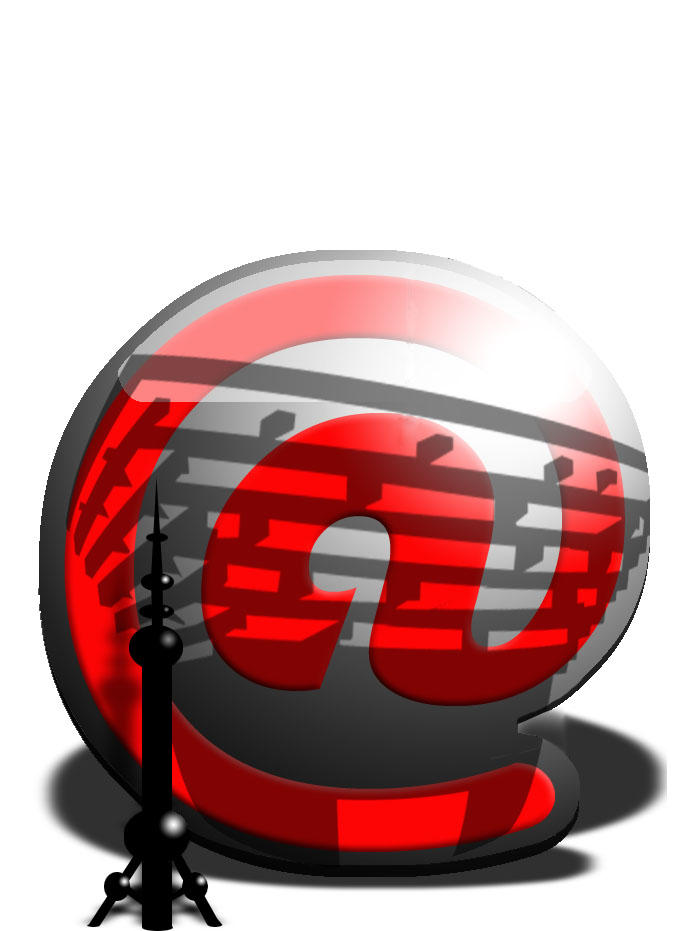 ended last Saturday and four days after the end of the conference I think I've recovered enough mentally to actually talk about my experience.
This is the 3rd Learning 2 Conference that I have helped to organize and pull off with no less than 20 other educators from in and around Shanghai. Putting on a conference is a lot of work…and only after you've done it can you really know how mentally exhausting the time is during the conference.
What I love about this conference is each year we focus on breaking the conference mold and giving educators new ways to think about learning not only through the content of the conference but the conference structure itself. We talk about the teacher needing to be a facilitator in the classroom, so this year we had no "teacher". There was no keynote, no presenters just facilitators. I think we did a very good job of finding both international talent and flying in facilitators that understood what we were going for in this conference. You had to be flexible, wiling to adapt, and easy going in order to change as this conference progressed.

Find another conference that 24 hours before it was to begin nothing was planned. Not one session, not one cohort…nothing. Yet some how when you allow yourself the ultimate flexibility to adapt and change, some of the best learning occurs.
We started planning this conference with the notion that we can not foresee and meet the needs of 400+ participants without knowing what they want to learn.
By using facilitators and the cohort/unconference model we were able to adapt and create sessions on the fly that hopefully met the needs of everyone at the conference in one way or another.
I had a couple people approach me and tell me how great it was to actually attend a conference were you had to be activity involved. If you were not giving feedback to the facilitator in your cohort, or if you were not actively creating, leading or voting for unconference sessions you were out of luck. Participants were energized by the conversations and the flexibility to learn what they wanted to learn.
I believe the best of this came out in unconference sessions around Prezi. Prezi was the hot tool of the conference and because of our unconference model it kept getting voted in for sessions. People were able to go to 4 sessions on Prezi if they wanted to discuss and play with that tool in a collaborative environment.
Hosting this conference in Shanghai, China also has it's challenges. It's hard to believe when we ran our first conference in 2007, we were one of the first educational conferences to fully incorporate Twitter into the conference. Now 3 years later Twitter is blocked in China and only those die hard twitters who found ways around the firewall were able to post updates. Still #learning2cn had a pretty good following, but I think there have been more updates to the hashtag now that the conference is over and we've all returned to our unblocked countries.
It did however make us be create and come up with other ways to get the community at the conference involved. Darren Kuropatwa introduced us to 12seconds.tv a site that allows you to post 12 second videos. We created a conference channel and used it to capture thoughts and give away prizes at the conference.
It's only fitting that a student created video ended up winning the grand prize…a Barnes & Noble Nook Reader.
12 Second Movie- Made by Alan (CISS student) on 12seconds.tv
There were a lot of great moments and, as the above video shows, once again I think it was our inclusion of students throughout the conference that will be remembered by many. They helped organize unconference sessions, ran unconference sessions, were part of our cohorts and were treated just like any other participant throughout the conference (alcohol excluded). In the end we had some 50+ students join us over the three day conference and the only complaint from participants was they wish we had more students. Note: we did not limit the amount of students that could come….just trying to find students to give up their weekend to hang with a bunch of teachers is not easy. 🙂
As I reflect on the conference as a whole I think we did a pretty good job. I'm always my hardest critic and there are things I would change for the next one….if there is a next one…..and if I'm involved in it. But people I talked to throughout the conference seemed excited, engaged and on more than one occasion I was told this was the best conference they had ever gone to. I just hope…pray….that what was started at this conference will be taken back to schools throughout Asia and the world and effect learning in some deep and meaningful ways. If that happens….then the four sleepless nights were well worth it!