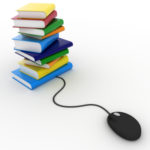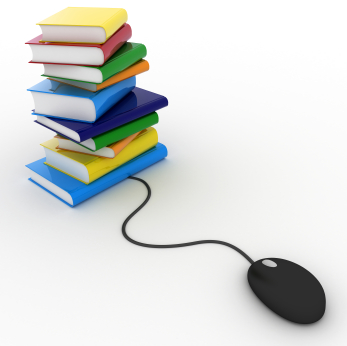 Seeing that I'm fully invested in online professional development for educators through both COETAIL and Eduro Learning, I'm always on the look out for research on how to make online learning better. What is it that sets good online learning apart from the OK online learning systems? How can we use that research to start blending our classrooms more and more to prepare students for the universities that away them? Universities that more and more are requiring students to learn online.
New research out of MIT, Tsinghua University, and Harvard came to the conclusion that online learning…specifically MOOCs (Massive Open Online Courses) do work….or at least work as good as traditional teaching. An article overview of the the research can be found here. 
[box]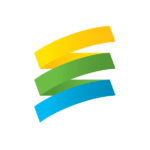 Check out our online courses at Eduro Learning here.
[/box]
What's even more interesting is in part because of this research, MIT released their Future of Education Report. There are whole sections of the report looking at blended learning and game-based learning. What I find most interesting however is their commitment to creating communities both online and offline. Personally this is what sets apart good online courses and why MOOCs work. MOOCs are about creating a community of learners, good online courses do the same. They create a community that allows everyone to learn from each other, to support each other and not rely on a traditional teacher to "teach" the course. That is the mindshift that needs to happen. Not only in our traditional classroom settings but specifically in online courses. Online courses work when a community forms and learns together. 
We continue to improve our systems both at COETAIL and Eduro Learning to be more community centered. Setting up the system to create a community is one thing….helping people to understand how to learn in a community and not from a teacher is tougher.
If you have taken online courses before. What aspects do you like and don't like about them?