As the school year comes to an end….and I know it's coming to an end because all my teacher friends are busy monitoring, agonizing and stressed out about the testing happening this time of year….and those are the teachers…wonder what the kids feel like?
To help take minds off of the endless hours watching kids take tests, I thought I would share PD opportunities that I am directly involved with either in creating, organizing or advising on.
---

Eduro Learning Summer Institutes
July 2nd – Eduro Learning Summer Institute in Seattle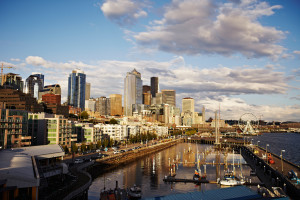 Hosted at the Bell Harbor International Conference Center, this 1 day institute looks to inspire educators to be creative. Check out this venue! We chose this place because too often we find that educational conference venues are dull and boring and do not spark that innovative, creative feel. Being on the pier on the Seattle waterfront you can not help but feel inspired. Follow Eduro Learning on Twitter and look for promo codes to save some money!
July 6-8 – Eduro Learning Wired with Wine Institute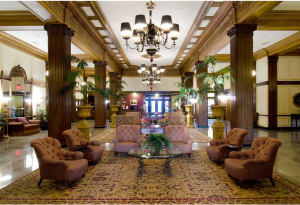 A brainchild of mine when my wife and I were wine tasting in Walla Walla a year ago, I just kept thinking that there is no reason why professional development for educators can't be fun!  This 2+ day institute offering the same strands as the Seattle Institute just allows us to go a whole lot deeper in thinking and creating when we have more time together. Hosted at the historic Marcus Whitman hotel and within walking distance to 70+ tasting rooms this event will be fun on many levels. Check out the schedule and I really hope to see you there!
What's the difference between a conference and an institute?
---
 
Learning2 Conferences
Registration is now open for the fall Learning2 Conferences. This year Learning2 will be hosted in Manila, Philippines and Jo'Burg, South Africa in the fall and we've just announced Milan, Italy a year from now.
If you have questions about any of these please contact me or leave a comment below.